Dave TV end of Festival Fringe summer party
It's always fun for us to exceed our client's expectations and we relish the challenge of transforming our beautiful building into something completely different for a night – and the Dave TV end of Festival Fringe summer party is a testimony to that!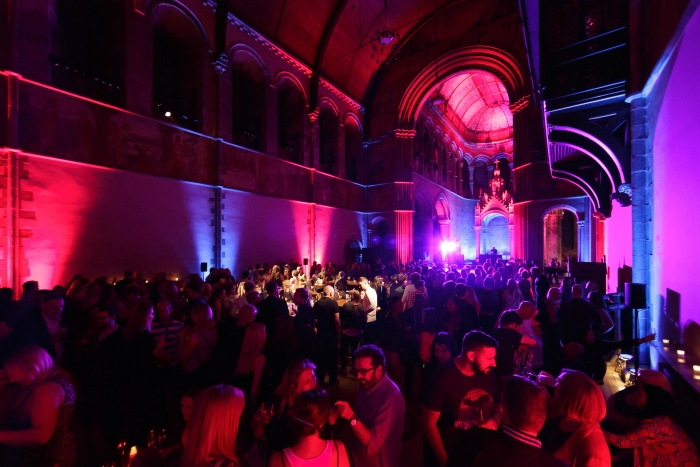 The venue was transformed by our team to match our client's party theme aspiration – old man's pub - think wooden bar, old-fashioned stools, tables, barrels, dart boards and atmospheric lighting. The result was astonishing.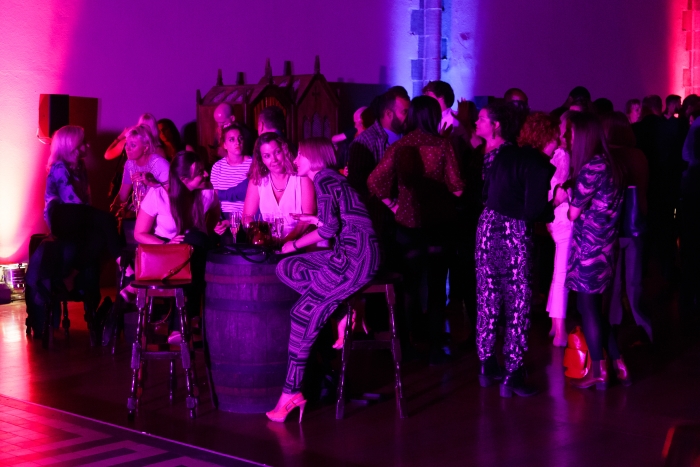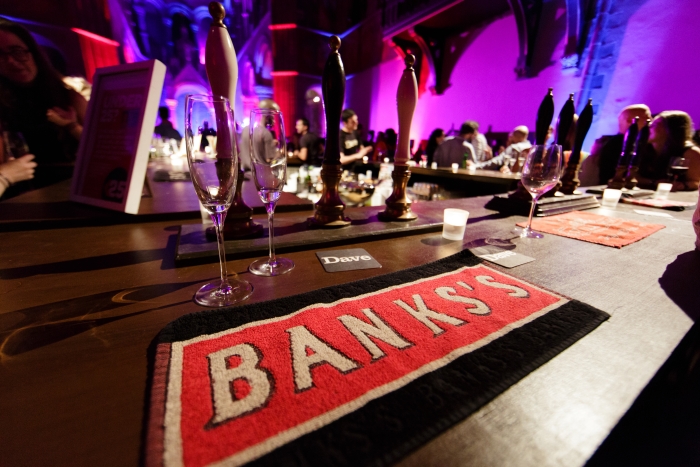 Edinburgh Festival Fringe Comedy's glitterati were welcomed with fizz before being encouraged to play darts, nibble on scampi fries, pop into a confessional box or enjoy some fresh air in our garden which was beautifully decorated for the occasion with coloured festoon lighting and handmade crate furniture.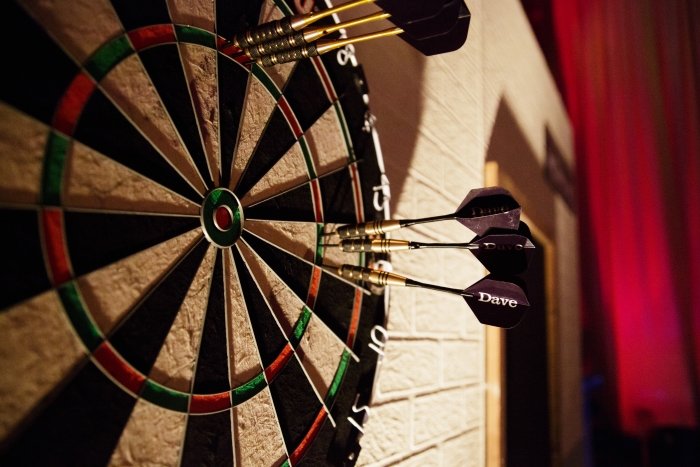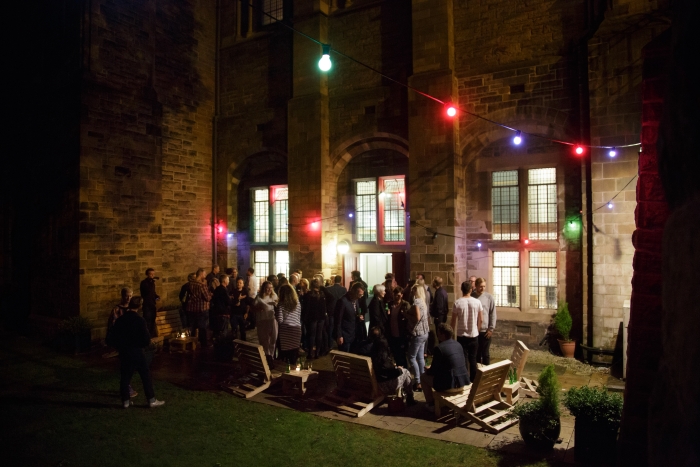 We spotted quite a few well known comedians - Greg Davies, Angus Deayton, Al Murray, and Daniel Sloss to name but a few. Emma Willis attended and brought which added some glamour and flair!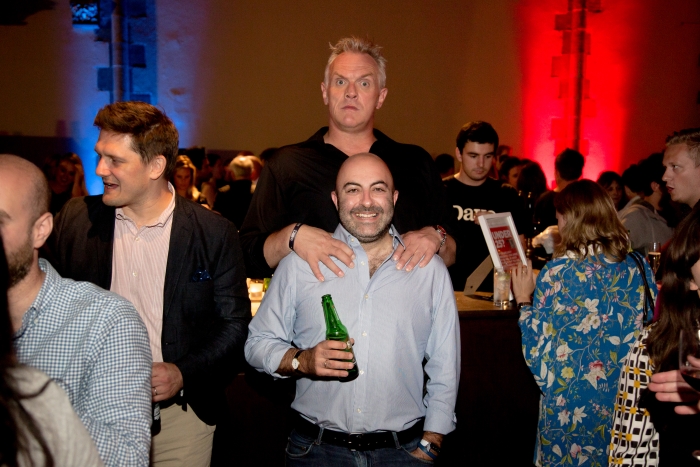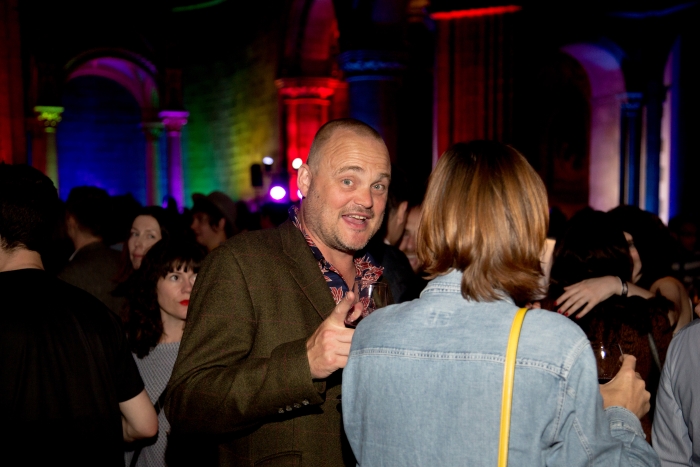 Party makers danced into the wee hours, having been kept on their toes by 'Vicar of Dave TV' DJ. It certainly was a night to remember!