Spectacular Christmas Parties at Mansfield Traquair
After a year of effort and achievement, everyone deserves a little sophistication, a chance to dance, dazzle and let their hair down. And we mean everyone, as we take on board the planning and organisation leaving you and your team to relax and enjoy fabulous food, clinking glasses before braving the dance floor. Questionable dance moves will go undetected with guests wondering at the splendour of the awe-inspiring spaces and majestic murals.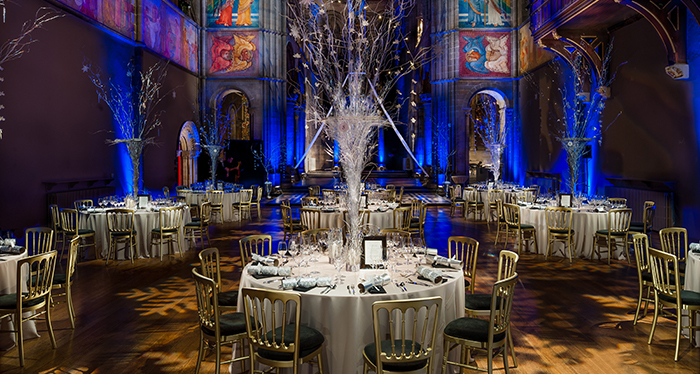 Venue hire from £2000 plus vat (day and month dependent)

Packages from £56 plus vat per person, based on a minimum of 80 guests
Download information about our packages here.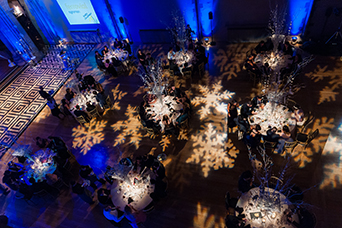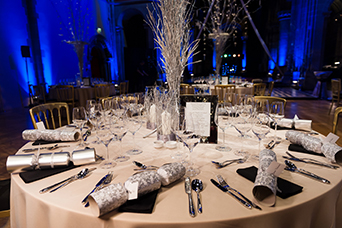 Photos courtesy of Andi Watson